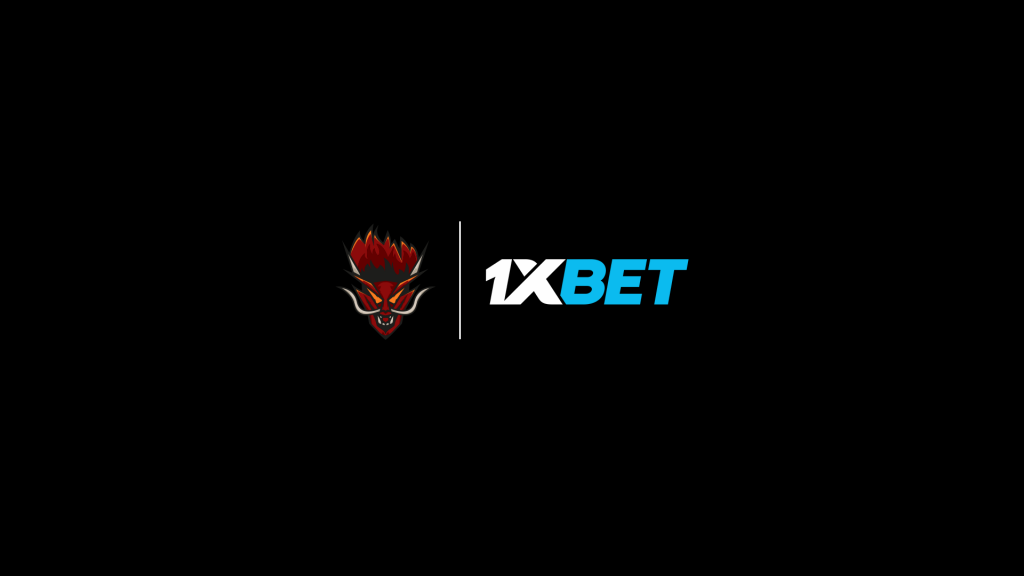 Sangal welcomes 1XBET as title and global betting partner to strengthen its rising success graph and its place in the esports scene with stronger investments.
1XBET – the advanced esports bookmaker company – will be the biggest partner of Sangal regarding coverage and visibility within the scope of this partnership. A two-year partnership agreement makes 1XBET title partner of Sangal on both in-game and digital assets. Also 1XBET will take a huge spot on Sangal's specialized events, multi-channel digital content series, and the jersey of the flagship CS:GO team.
All social media activations including specialized events, multi-channel digital content series and many more cooperation will be featured on Sangal digital channels to reach a global esports audience. Besides that, 1XBET and Sangal will do co-branding projects in several titles.
Today, we are really excited to announce our title partnership with 1XBET. This partnership is very important for our company, because it is our first global betting partnership. I'm sure that we'll have a long partnership, as well as some interesting activities for fans. With the vision and support of 1XBET, we can showcase all possible Sangal brand attributes in every funnel.

Hamza Sönmez, Sangal Gaming Group CEO
We are happy to welcome a new member to the 1XBET family. Sangal is a promising, ambitious and young team. We are glad to be represented in Turkiye and Europe with such a strong partner. We share the same values. Therefore, we look to the future with confidence to be the best in our business.

Alex Sommers, 1XBET Spokesperson commented
All Sangal Gaming Group B.V looking forward to working together with 1XBET – a landmark partnership – for the long term.
About 1XBET
1XBET is a leading international gaming and technology company with more than 14 years of experience in the field. It is one of the most rapidly developing companies in the betting industry, with offices in Europe, Asia, and Latin America, employing over 5,000 professionals. 1XBET boasts the largest number of markets in pre-match and live odds while also delivering a vibrant portfolio of online slots, live casino and table games, offering players the widest choice of entertainment. A digital first business, 1XBET accepts more than 250 payment solutions from all over the world and offers around the clock customer support in 30 languages.