The legacy that will embrace the esports world

.
Sangal Esports started its life in 2017 as an amateur esports team formed by a group of high school students. They gained a lot of local success in League of Legends and started to seek new opportunities.
The team has gradually gained success and became one step further in 2018. Started to make a name in the the local community. Gained success in games such as CS: GO, PUBG Mobile, LoL and strengthened the core fan base.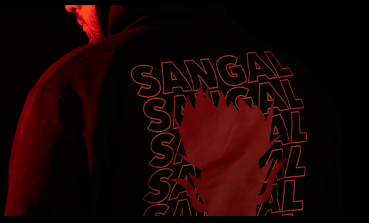 We plan everything to strengthen our place in the ecosystem, to be one step ahead of our competitors, and to provide a good experience to our fans.
We take action with the plans we make and we do not compromise. Together with our players, we are always ready to show off.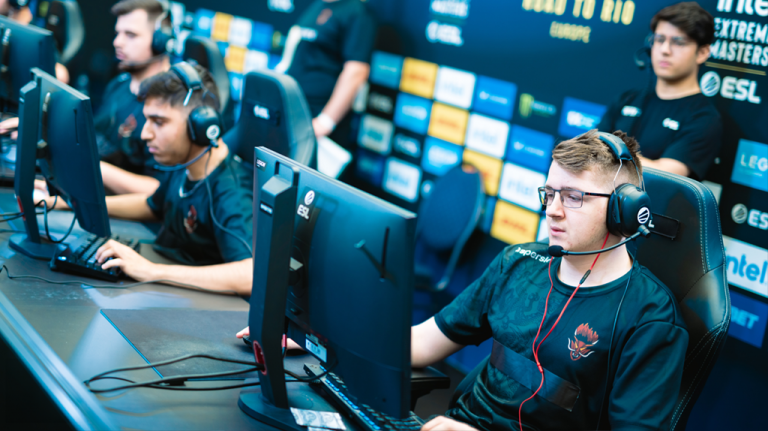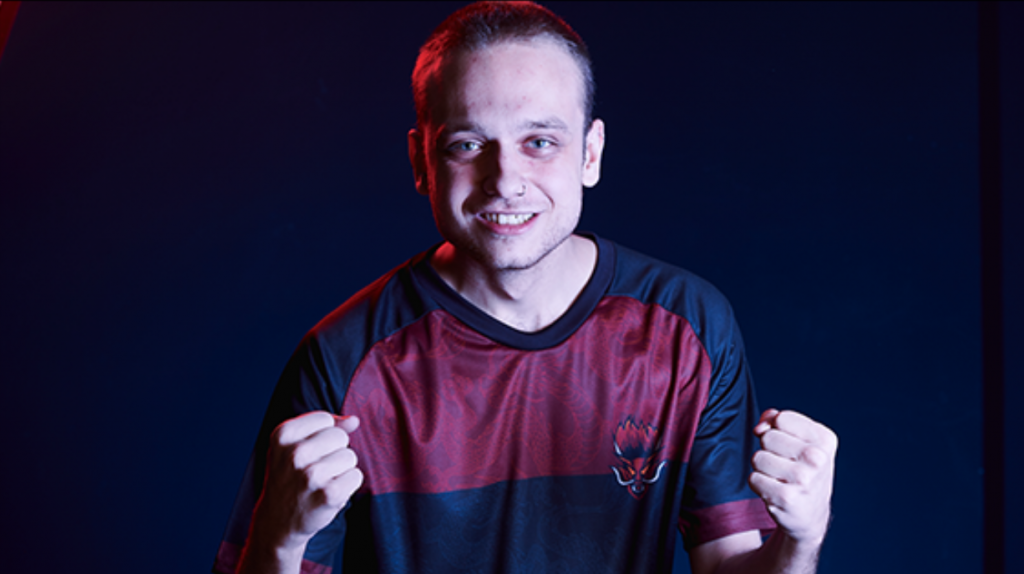 With the support of our fans, we are confident in every field we fight and every project we develop.
Sangal is the name of an evil dragon that has been in Turkic-Altaic mythology for many years.
The roots of the "Yin-Yang" symbol were formed with his enemy Bukrak, with whom he was constantly at war. Sangal represents evil forces in the world and is rumored to live in Oddeniz (Ocean of Fire) according to mythology.