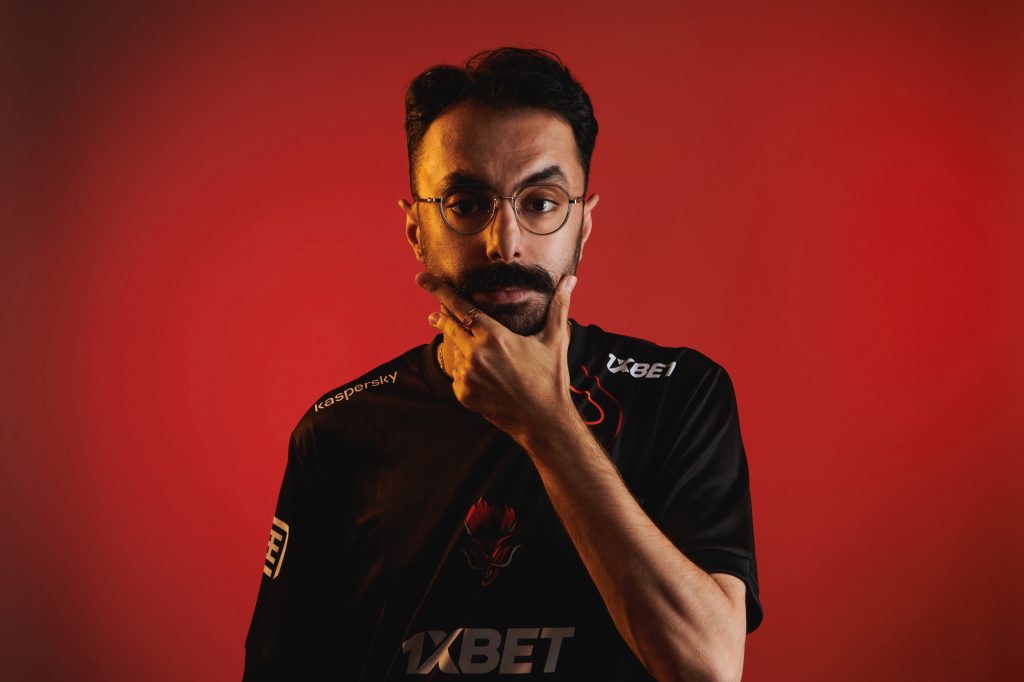 Aren Ünal joins Sangal as Chief Marketing Officer.
After our 6 years old focus on competitive esports, we are excited strengthen our company structure with Aren Ünal!
Many successful years with the Turkish online delivery giant Yemeksepeti, Aren will start his new journey on Monday.
Our team continues to grow in line with its international strategies, completed the Marketing Director part with Aren. This move will be an important role in the growth of Sangal and open up many new opportunities for us in the future.

Hamza Sönmez, Sangal Gaming Group CEO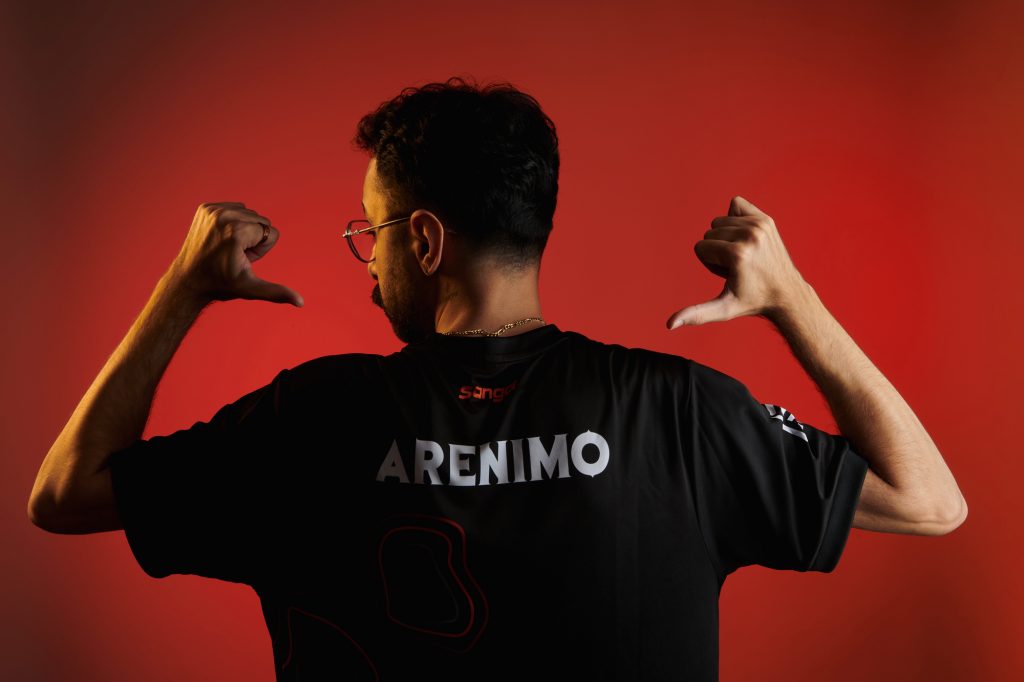 My passion for the esports ecosystem and more than 10 years of experience have brought me to this point, both as a player and as a corporate manager. I have been involved in Yemeksepeti since the establishment of the esports department and we have made great contributions to the ecosystem. I am very excited to continue my new adventures and entrepreneurial journey with Sangal. I look forward to competing in every field on the European esports scene.

Aren Ünal, Sangal Gaming Group CMO
Together with Aren, we are ready to contribute Sangal story moving forward and will add more dedicated professionals in Sangal's corporate structure from now on.