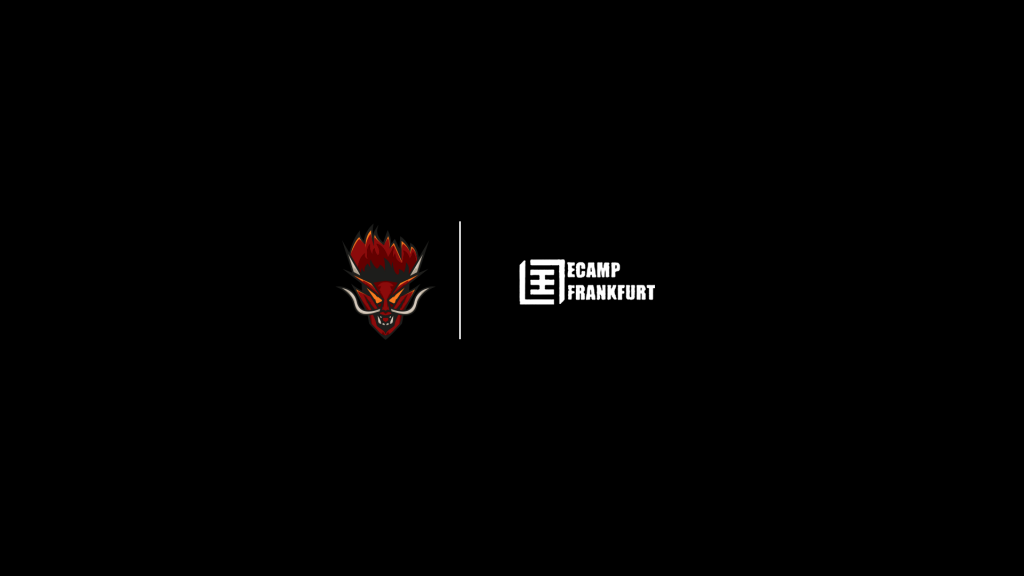 Sangal partnered up with Frankfurt-based esports facility and content house eCamp Frankfurt. With this partnership, the Sangal CS:GO team and content creators will go to Germany for a quarterly bootcamp at eCamp Frankfurt facilities. Within the framework of partnership, Sangal teams will produce exclusive content in Frankfurt during the bootcamp. Besides the content creation, eCamp Frankfurt brand mark will be placed on new Sangal jerseys.
While eCamp Frankfurt has gained an important place by providing services to many teams abroad from Europe, it will also have a critical importance for Sangal's existing and new overseas investments.
We are excited and happy to be transitioning to a new process with eCamp Frankfurt, which we had the opportunity to work with before.

We think that going to Germany bootcamps on a regular basis will directly affect the performance of our players and teams. 

 

With the content to be produced during these camp processes, we will also produce entertaining videos where our fans will see what we are doing here.

 

In the new period that started with our partnership, we will build a strong relationship and accelerate both eCamp's international expansion and Sangal's European expansion.

Hamza Sönmez, Sangal Gaming Group CEO
We are very happy to work with such an established esport organization and we are looking forward to provide the right framework for the CS:GO team to improve. eCamp and soon our new proCamp Frankfurt will give Sangal the edge over their opponents.

Marvin Seifert, CEO at eCamp Frankfurt
About eCamp and proCamp Frankfurt
Since 2019 they are offering bootcamps and LAN-Parties for casual groups and professional teams in Frankfurt. Their facilities are close to the international airport and main train station. They worked with big names in the past such as G2, 00nation, Gaimin Gladiators or the Golden Guardians (Golden State Warriors).
proCamp Frankfurt is their news product, a bootcamp only for professional teams that are looking for the best conditions possible. Frankfurt hosts a vast number of gaming servers such as Dota2, CS:GO, FIFA23 and many more. They offer an unbeatable ping and amazing hardware.