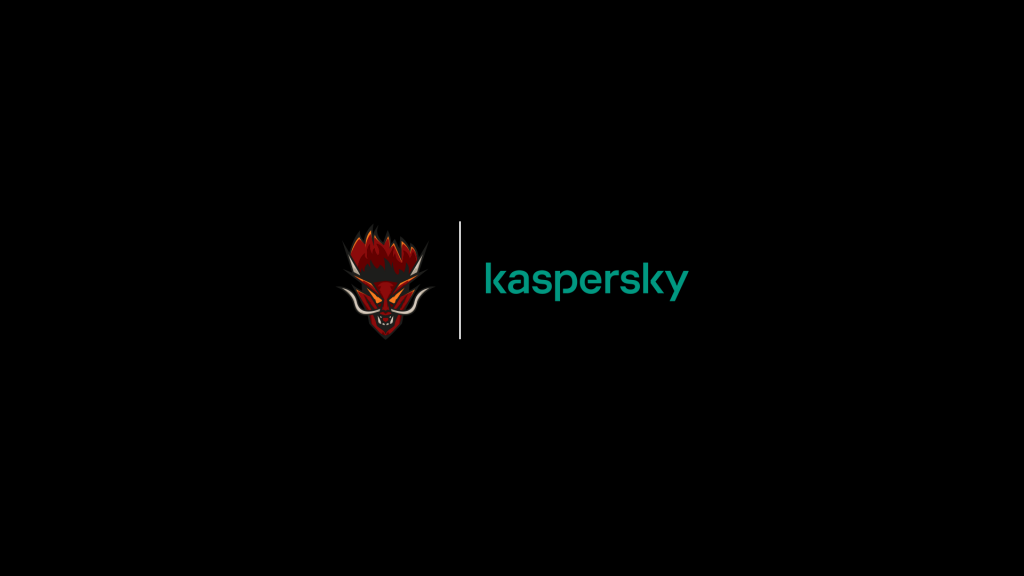 Sangal has joined Kaspersky's Fearless Gaming family, joining four other teams from around the world to bring Kaspersky's message of gaming 'fearlessly' and free from online threats.
As part of this partnership, Kaspersky – the world leading cybersecurity and digital privacy company – will be involved in the Sangal ecosystem. The partnership includes specialized events, multi-channel digital content series, and features the Kaspersky brand mark on the jersey of the Sangal teams.
Sangal and Kaspersky have been partnering within the esports industry since 2020, and now together with the Fearless Gaming family, this collaboration will expand further.
As part of Fearless Gaming, fans will learn of Kaspersky's powerful and reliable cybersecurity technology as the absolute solution to the various cyber threats posed to them both in-game and during their online lives. A digital content series will help accustom gamers to the concept of going the extra mile to secure their expensive PCs, in-game assets, confidential data and more—all without any performance loss or interruptions.
Content and events produced in line with this partnership will meet with the esports audience on Sangal digital channels, including specialised events, multi-channel digital content series and many more activations.
Kaspersky is a strong brand that believes in the Sangal story with us for a very long time. It is a pleasure for us to be able to take part in the Fearless Gaming project and to show the quality of Kaspersky products to the esports audience. Our aim will be to continue to explain to players around the world the importance of cybersecurity literacy and data protection.

Hamza Sönmez, Sangal Gaming Group CEO
We are inspired by achievements of Sangal in Turkiye and abroad – the team has a youthful spirit, high stability and courage. These are the qualities that are particularly close to Kaspersky, they resonate with the company's values. Our goal is to provide maximum security for gamers without losing performance and we hope that this cooperation will contribute to ensuring a safe and secure gaming experience for esports enthusiasts in Turkiye and the esports community.

Ilkem Özar, General Manager at Kaspersky Turkiye